(All times listed in Central Standard Time)
August 6th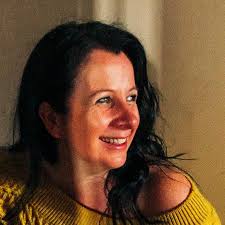 Community Music and Mental Health – Tabby Kerwin (10:30am CST)
Join published writer, performance coach, mental health advocate and trainer Tabby Kerwin for a session on her research, importance of putting good support measures into and open discussion on Mental Health in music.
Improve your Intonation – Dr. Shelley Jagow (3:30pm)
A session to help improve you and your bands intonation with acclaimed educator, Professor of Music at Wright State University School of Music and author of Tuning for Wind Instruments: A Roadmap to Successful Intonation Dr. Shelley Jagow.
August 7th
Beyond the Notes, a journey in Musicianship Joseph Parisi (10:30am)
Professor at the University of Missouri Kansas City Conservatory of Music and Dance and Director of Fountain City Brass Band takes you on an inspiring journey to become a greater musician.
Joe conducted the Prairie Music Residency for two years and we are beyond delighted to have him back with us, albeit virtually!
Panel Discussion: Diversity in Music 3:30pm
Hosted by President of the International Women's Brass Conference, Joanna Ross Hersey
Panel Guests: Gillian MacKay (Canada) Lucy Pankhurst (UK) Velvet Brown (USA) Raquel Rodriquez Samayoa (USA), Helen Varley (UK)
The first of a two part discussion (Part two in the fall) on diversity in music, in association with the International Women's Brass Conference and the Saskatchewan Band Association. An All Star, all female panel will discuss their backgrounds, challenges and experiences in music.
August 8th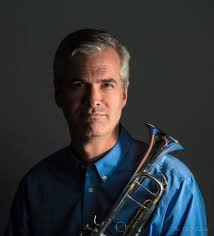 Staying Engaged – Dean McNeill 10:30am
Dean McNeill presents a session to help all musicians stay engaged both mentally and physically, during times that we can't play as an ensemble or maybe get motivated to play by ourselves at home.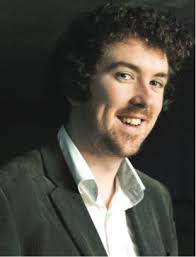 History of Brass– Tom Davoren. 12:30pm
Charting the start of the brass banding movement and phenomenon, Tom Davoren takes us through the history of Brass Banding from the industrial revolution through the 20th Century.
Improvisation – Allan Molnar 3:30pm
An interactive session on improvisation for all levels and experience in improvisation. Bring your instruments and play along as Allan Molnar gives you an introduction and building blocks to further your improvisation skills.
August 9th
Grooversity: Samba Rhythm 101 – Marcus Santos 10:30am
Bring a practice pad/snare drum and sticks or hand drum (djembe/conga) and headphones, or just join in with body percussion, or your pots and pans to learn as many of the parts and rhythms all together, in a virtual samba drum and percussion ensemble! There will be something for everyone to learn to play and explore to improve your rhythmic skills or learn something new! For all ages, all levels, no experience necessary.
"From a Distance"..Music Technology Discussion 2pm
An open discussion with special guests on music technology that has worked and hasn't. Hints, tips and links to software and resources that will help enhance your playing, practice or social distancing within ensembles. Open to all and no experience necessary!
It takes a village…. Building and sustaining community in our ensembles 3:30pm
Host: Dr. Peter Meechan
Guest Clinician – Jeff W. Ball
Jeff W. Ball and host Dr. Peter Meechan will guide us in an interactive discussion on building community within our ensembles, taking a look at the genesis and huge success of the Brooklyn Wind Symphony and its subsequent ensembles. Also talking about where our community ensembles might go under the current world climate and what we can do to sustain community music.